CHILD
NOT
BRIDE
Twenty goats is the price a man paid to take 12-year-old Joy for a wife. Alone, she would be powerless to get her life back.
But she is not alone. See Joy's story below.
​
Kenya Works helps rescue girls like Joy from child marriage, getting them into a secure environment where they can rebuild their lives on the foundations of security, empowerment, knowledge and equality.
Join our campaign to stand with and for all girls. Together, we will #EndChildMarriage.
Join the campaign to #EndChildMarriage
It is time for all of us to stand with and for girls, be accountable to them and invest in a future that affirms their agency, leadership and potential.





Kenya Works is proving it can be done. And we make it easy for you to have a powerful impact. Choose your action today!
JOY'S STORY
​
On her own, a 12-year-old girl does not have the authority to fight the horrific tradition of selling a daughter for a wedding dowry.
But Joy was not alone. Thanks to the power of our community she had a local mentor, an educated sister, the Kenya Works child protection team and our entire global community standing with her.
At its core, child marriage is a form of violence against children that denies girls their fundamental rights to health, safety and education.
In Kenya, marriage is illegal before the age of 18. Nonetheless, child marriage is accepted and recognized in many communities with little consequence.
​
The causes of child marriage include socio-economic factors, such as poverty, low education and the treatment of girls as property. Capacity gaps among some police officers and court officials and cultural reluctance on the part of some community and religious leaders hamper efforts to delay marriage.
The United Nations Sustainable Development Goals (SDGs) and the global push by all member nations to end human rights abuses in all forms began in earnest in 2000. In Kenya, the results have brought systemic changes, including the national legal marriage age. The rate of child marriage had begun to trend downward from 26 percent to 23 percent in the prior decade. We see that progress on the ground with growing awareness and appreciation for embracing the moral, legal and economic reasons to ensure girls have equal rights. However, the pandemic and its economic fallout are working against that momentum.
Our comprehensive rights-based strategy delivers four pillars of opportunity--food and shelter, menstrual hygiene empowerment, education and community-based human rights training--which are each proven interventions to neglected human rights. Together, the pillars unite and ignite the power of community in delivering on the vision of human rights for all.
​
Together, we must elevate the social value of the girl child in all families, communities and countries. It is time for us to stand with and for girls, be accountable to them and invest in a future that affirms their agency, leadership and potential.
You can read more on our Child Marriage issue page.
Make your donation to #EndChildMarriage today!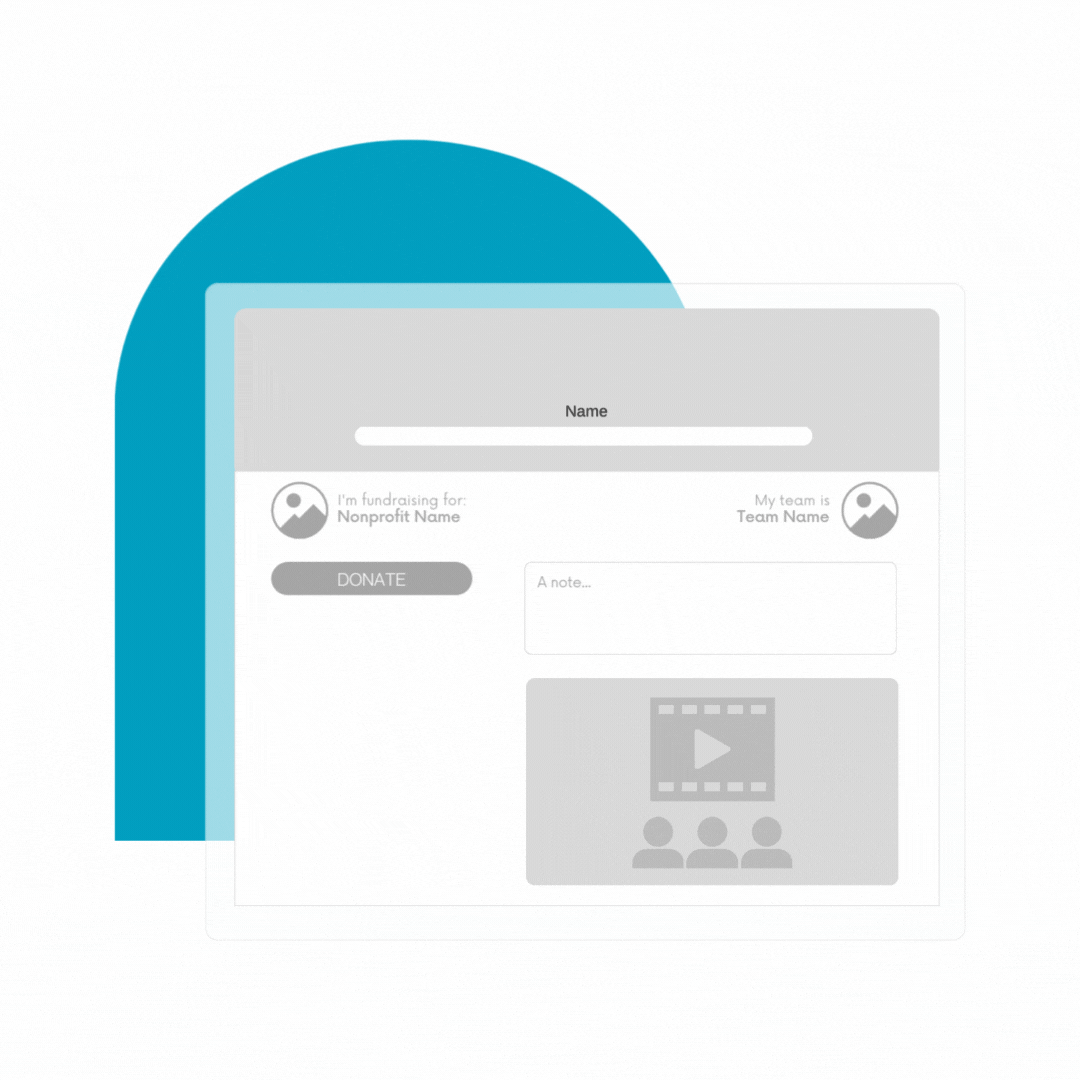 We make it so easy to create your own campaign!
You can join the movement in a snap! Activate your network and collect donations to #EndChildMarriage with your own personalized campaign page.
​
With easy signup and setup, our campaign tool is built for sharing across social media, text and email!
​
​
Be a champion for girls' rights. Help raise awareness about the issues and the campaign to End Child Marriage.
Click on an image to share it on your social channels. You can also download content to create your own campaign or post.
Activate the power of community! Tag @KenyaWorksOrg on FB, Insta and Twitter. Use the hashtag #EndChildMarriage to unite with other human rights champions.
Instagram Posts: Joy's New Home
Instagram Posts: Seeds of Change in the community create opportunity for girls' futures