Create your own fundraiser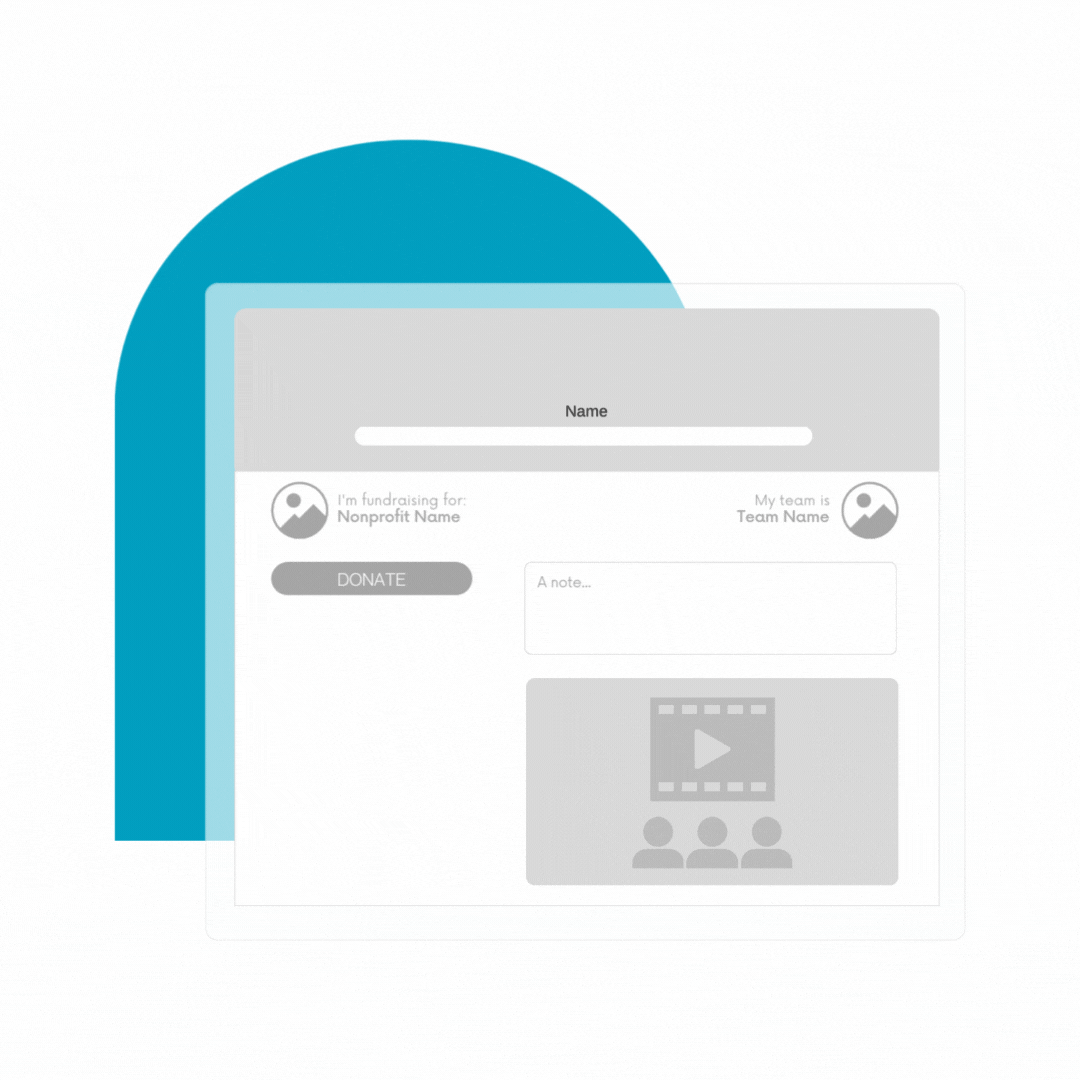 We make it so easy to create your own campaign!
You can join the movement in a snap! Activate your network in a snap and collect donations to #EndChildMarriage with your own personalized campaign page.
​
With easy signup and setup, our campaign tool is built for sharing across social media, text and email!
Advocate for human rights for all!
Be the first to know & share news
Stay up to date on the impact on the ground with our monthly e-news. Share the insights with your friends and family.
Be a champion for human rights for all.
​
Join the global movement to end poverty in our lifetime!